Our history
At BLH, we have been helping our clients in their search for ingredients for more than 40 years. Our clients' satisfaction is vital to us, as is maintaining their trust.
To ensure we consistently meet these objectives, our teams can count on the experience and support of our suppliers.
Our company is guided by four distinct principals:
Flexibility,
Traceability,
Transparency,
Responsiveness
Our priorities are long-term relationships with our partners, consistent quality, expertise, and innovation, which together forge the strength of BLH.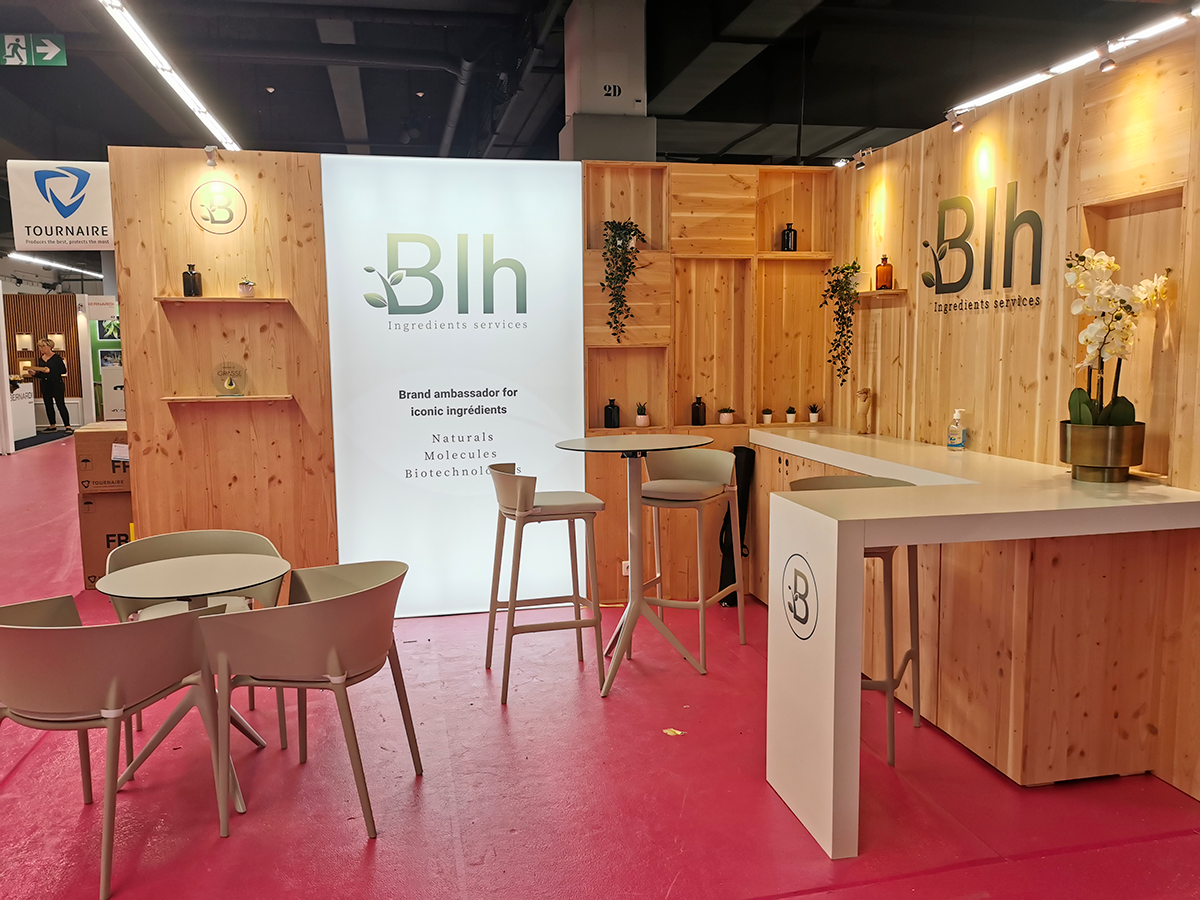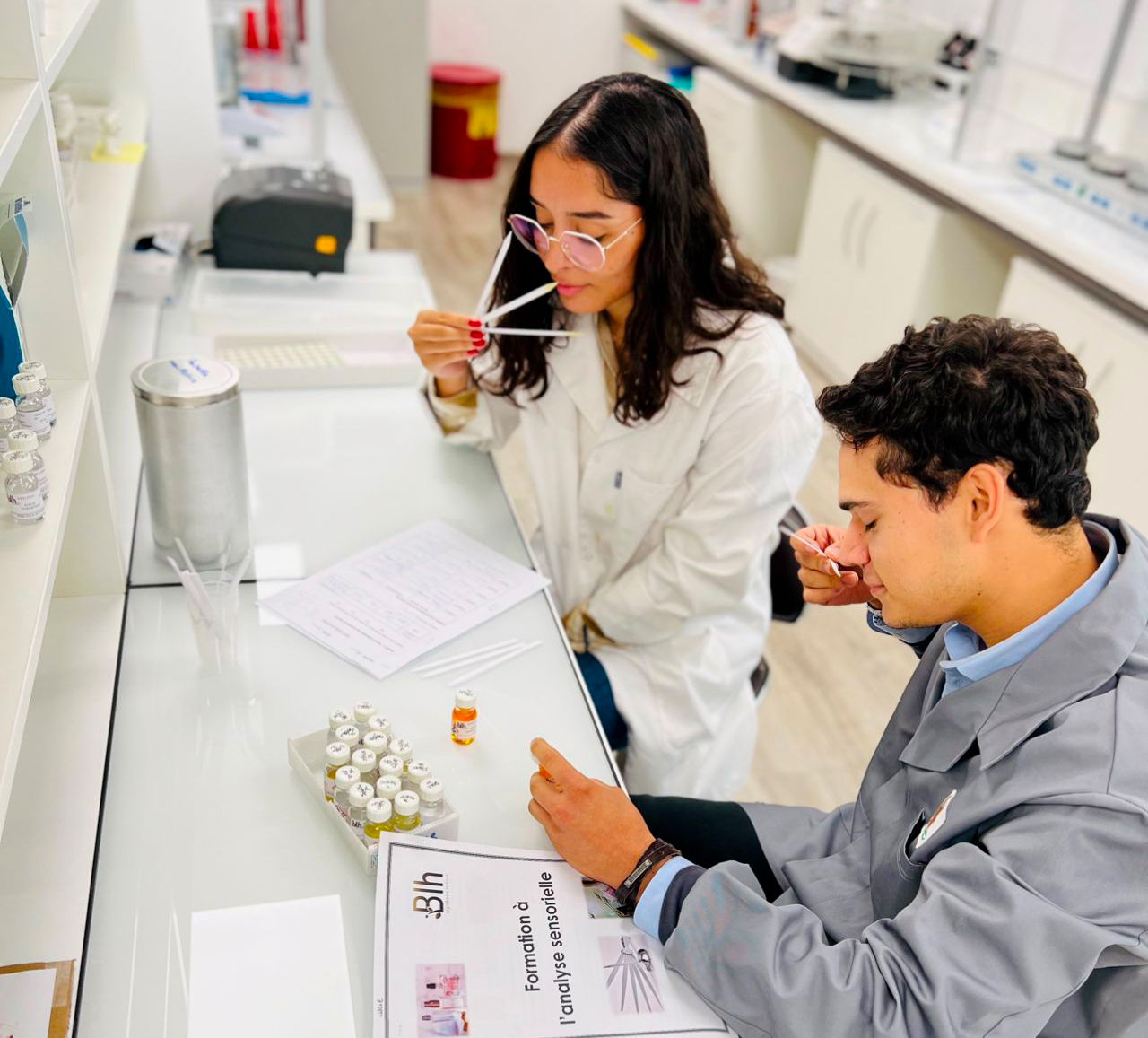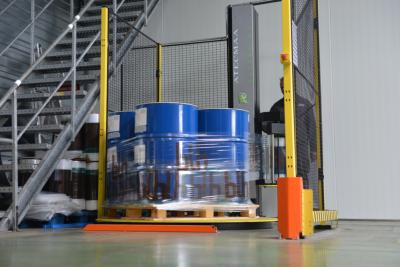 A Word from the CEO
"Our company has made great strides in recent years, not only economically, but also in our relationships with the people for whom – and with whom – we work. To take this positive change further still, BLH has solidified its corporate structure and improved its internal and external communications, while continuing to embody its longstanding values. Our CSR strategy is the culmination of this choice by our executive management, which is developing a program of continuous improvement and long-term corporate sustainability. Each CSR theme is given full attention and treated as a structural element of our Quality policy. It is by involving all our human resources in this strategy's creation and implementation, and remaining attentive to our personnel, the market, our stakeholders, and all ecological, regulatory, and human requirements, that we will succeed in making this strategy logical and effective."
Quality, Safety, and Environment
We have always been dedicated to serving our clients and everything we do at BLH is ultimately to ensure their satisfaction.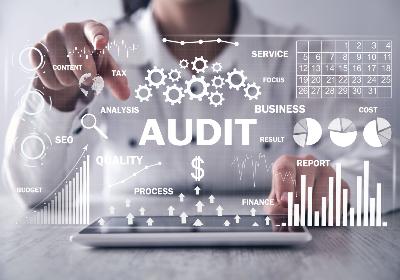 Quality
Our exclusive supplier partnerships mean we can offer a wide range of high-quality products. Many of these materials are stored to guarantee their quality, safety, and compliance. Our role is to supply raw materials that meet our clients' formulation needs and quality requirements, as well as all current regulations, and to do so in tight turnaround times. This rapid responsiveness is thanks in part to our location near the city of Grasse, the Perfume Capital of the World. Our policy of continuous improvement pushes us to surpass ourselves, to innovate, and to challenge ourselves to make whatever changes are needed to maintain the highest level of client satisfaction possible.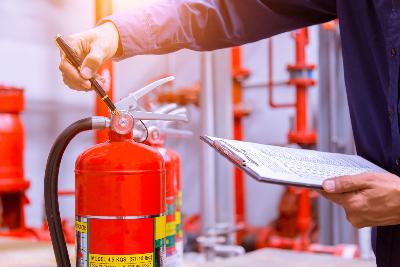 Safety
Doing everything in our power to ensure our employees' safety and well-being is one of our priorities. This is why we carefully follow security regulations and are very proactive in matters of safety. One way we do this is by involving our employees in the process of identifying hazards and reducing risks during participatory staff meetings. By having our personnel actively invested in this area, we have an up-close and accurate picture of the risks and dangers related to our trade.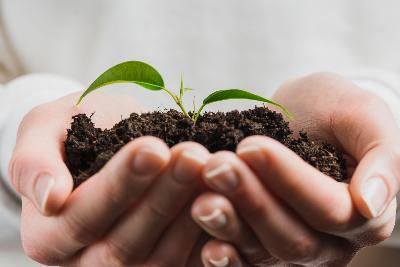 Environment
We have an environmental-protection process in place and are committed to a more environmentally respectful and responsible future. Monitoring our energy consumption and recovering our waste are essential parts of this process. Our hands-on efforts are coupled with a solid CSR culture and strategy which, in similar realms, allow us to work in ways that protect the environment and our employees' well-being.
Our commitments and certifications
Official organizations that share our values and support us in honoring them.
BLH remains true to its values of responsiveness, service, quality, and its CSR strategy. And this is made possible by the organizations with which BLH is associated, such as The Global Compact, designed to encourage companies worldwide to adopt a socially responsible attitude, and Bilans GES, part of a dynamic system of plans and initiatives to reduce greenhouse-gas emissions. But we are also associated with other virtuous entities, such as Grasse Expertise, Performance Globale, Charte Relation Fournisseurs Responsables (Responsible Supplier Pledge), Charte de la Diversité (Diversity Pledge), EcoCert (an organic certification body), and Cosmos (certification for natural and organic products).
By virtue of our expertise and numerous commitments, we were certified in 2020 on the following standards: ISO 9001, ISO 14001, and ISO 45001.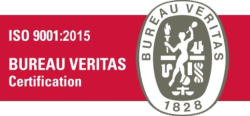 STANDARD ISO 9001:2015
Our guarantee of a properly implemented quality-management system has earned compliance with the ISO 9001 standard.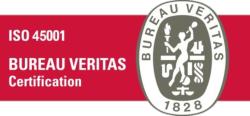 STANDARD ISO 14001:2015
Our commitment to the environment has earned compliance with the ISO 14001 standard.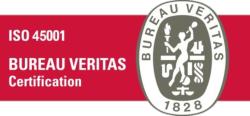 STANDARD ISO 45001:2018
Our concern for occupational health and safety has earned compliance with the ISO 45001 standard.
We support
BLH has joined forces with many constructive causes and supports their various projects.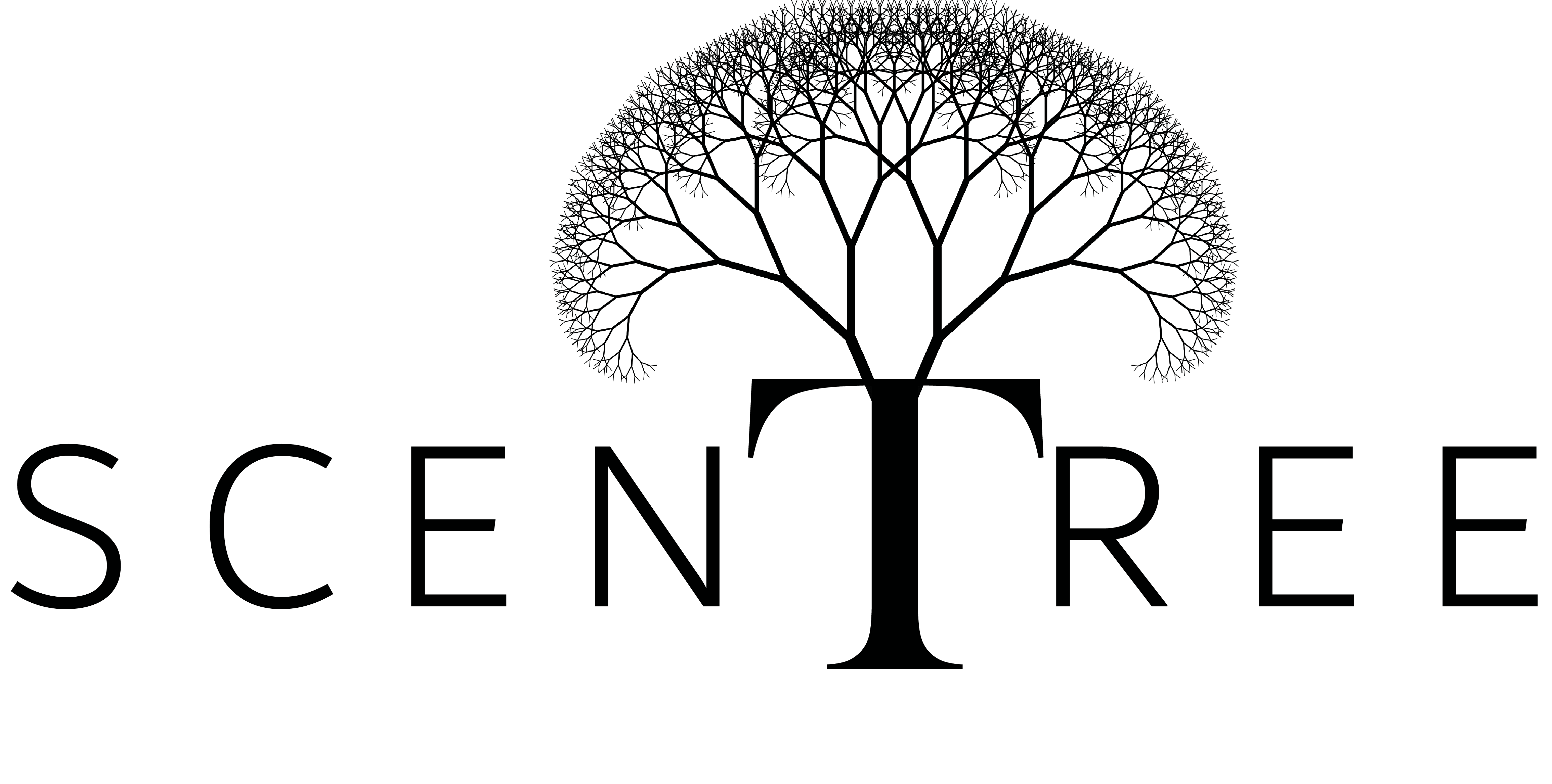 ScenTree is a classification tool for perfumery raw materials that takes the form of an interactive map. It was created by two students from ISIPCA, the French post-graduate school in fragrances and flavors. Maxime Baud and Thomas Espinasse were determined to gather all knowledge from various sources about a given ingredient and the result is ScenTree, a collaborative project designed to be used by professionals, naturally, but also laypersons wanting to learn more about the materials contained in the fragrances we use.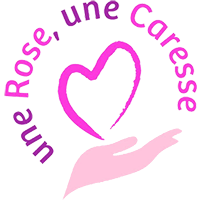 "We work together to provide patients with a moment of well-being. Take part in our Benefit Day (Journée-Bénéfice), when many activities are available throughout the day for those who donate." The Rose Caresse Team.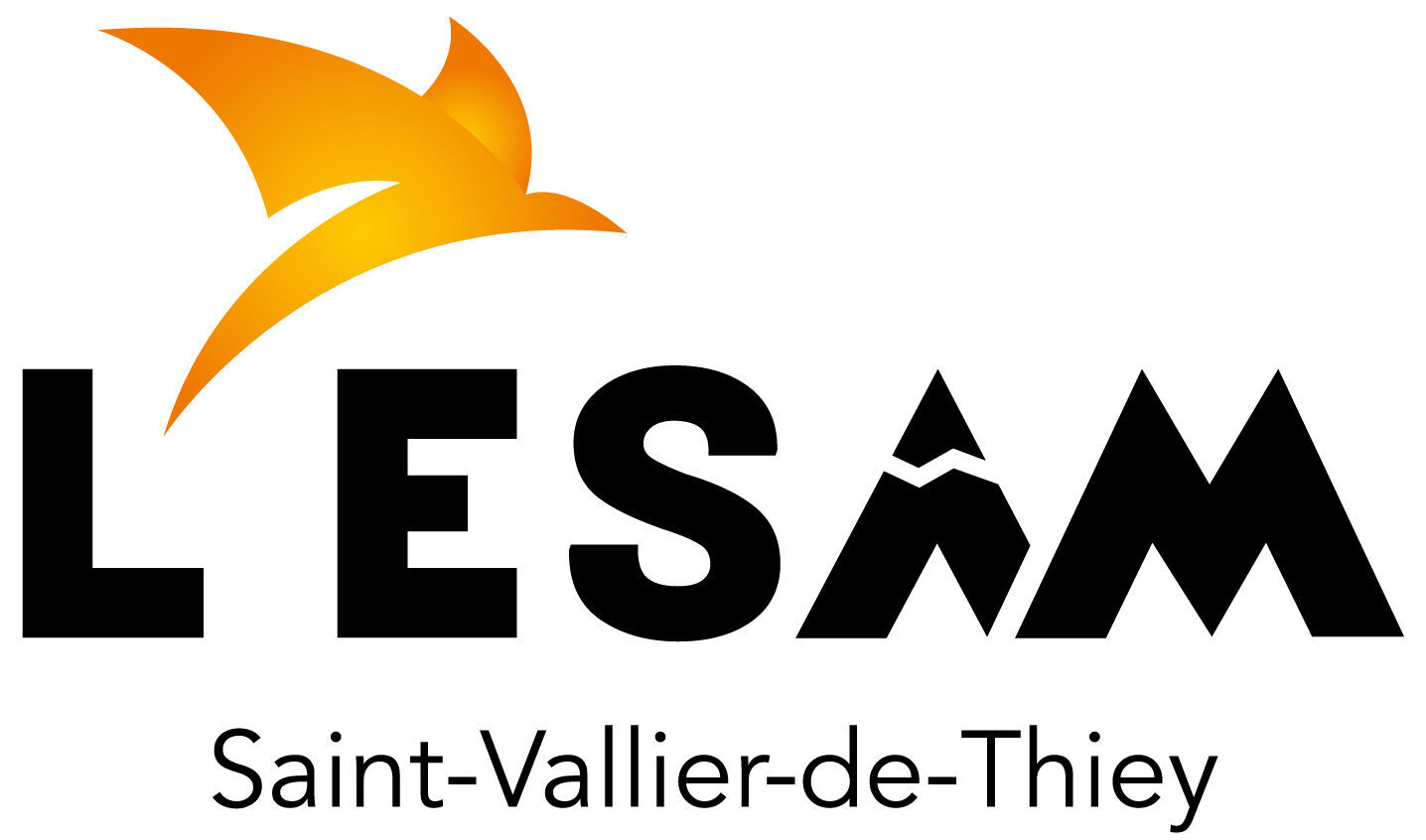 L'ESAM (L'École du Sport des Arts et de la Montagne) is a positively oriented project in a natural setting designed to promote our beautiful region and its flourishing economy. A unique concept that makes sports and arts activities available to everyone as a way of encouraging new encounters, facing challenges, sharing, and fostering self-respect and respect for those around us.


Friends Riders Club VTT
The Friends Riders Club (FRC) regularly hosts mountain-bike outings for the purpose of enjoying exercise, adventure, and relaxation.

62 years of activity
317 members (12th-largest basketball club in the Provence-Alpes-Cote d'Azur region)
22 teams
1 MiniBasket School (with approximately 80 children ages 5 to 10)
22 certified instructors (from Activity Leaders to State-Certified Sports Instructors)
12 volunteer leaders



PAYS DE GRASSE VOLLEY BALL

Founded in 2006, "Les Fleurs d'Exception du Pays de Grasse" is a French non-profit association that provides regional support for perfume-plant producers, who also constitute most of its membership. Its research, planning, and initiatives address the entire local perfume-plant industry and beyond. The FEPG also works to help PPAM (Union of Perfume, Aromatic, and Medicinal Plant Professionals) producers become established in organic farming in the Pays de Grasse (Grasse region).