Our CSR policy
Whatever a company's size may be, its economic, social, and ecological impact resonates on a global scale. It is essential for an enterprise to take this footprint into account in its business strategy to minimize the risks and promote the opportunities related to its activities.
BLH has been aligned with this sustainable vision since we began implementing our CSR strategy in 2012. Our deep local roots have made such change possible and allowed us to continue to progress in our CSR pledges these past years. Our commitment to The Ten Principles of the United Nations Global Compact also guides our CSR vision.
It was the determination and vision of our executive management that made BLH's CSR commitments a reality, as well as the involvement of all BLH employees, who have kept our strategy very much alive and thriving.
The strength of a policy lies, first and foremost, in its incorporation into the company's vision and in parallel with economic, social, and environmental concerns.
As a distributor, BLH is wholly devoted to its stakeholders in consolidating its supplies, partnering with professional bodies, and satisfying industry standards and client expectations to the very best of our ability.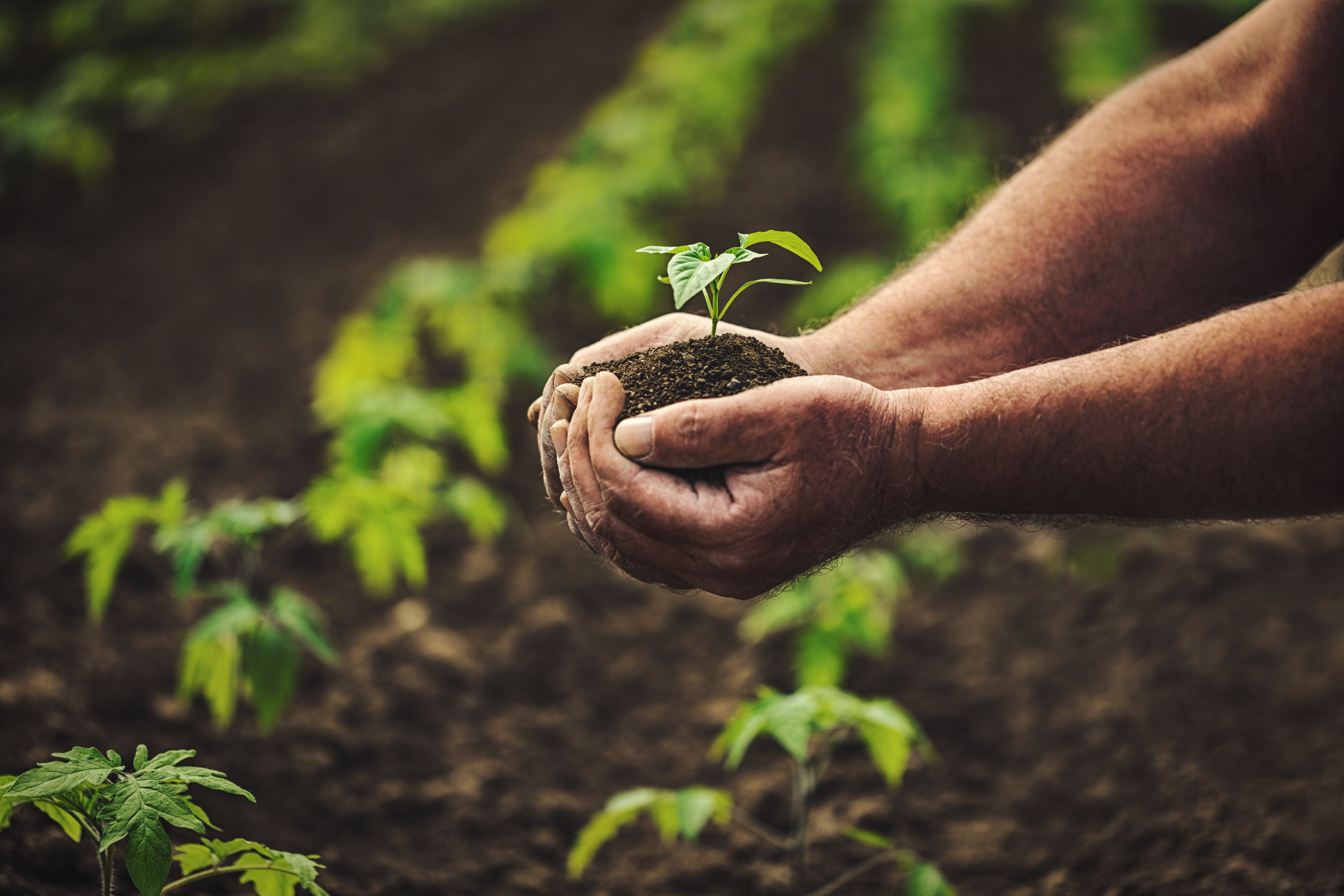 Environmental focus
The BLH company is fortunate to have a location surrounded by a peaceful, green, natural environment. It is our responsibility to preserve this environment for future generations. This is why waste recovery is a priority for us. The same is true for monitoring and managing our energy consumption and seeking renewable energy solutions, to limit our environmental impact. Our regional roots are precious to us, as they allow us to showcase our local expertise and promote responsible growth.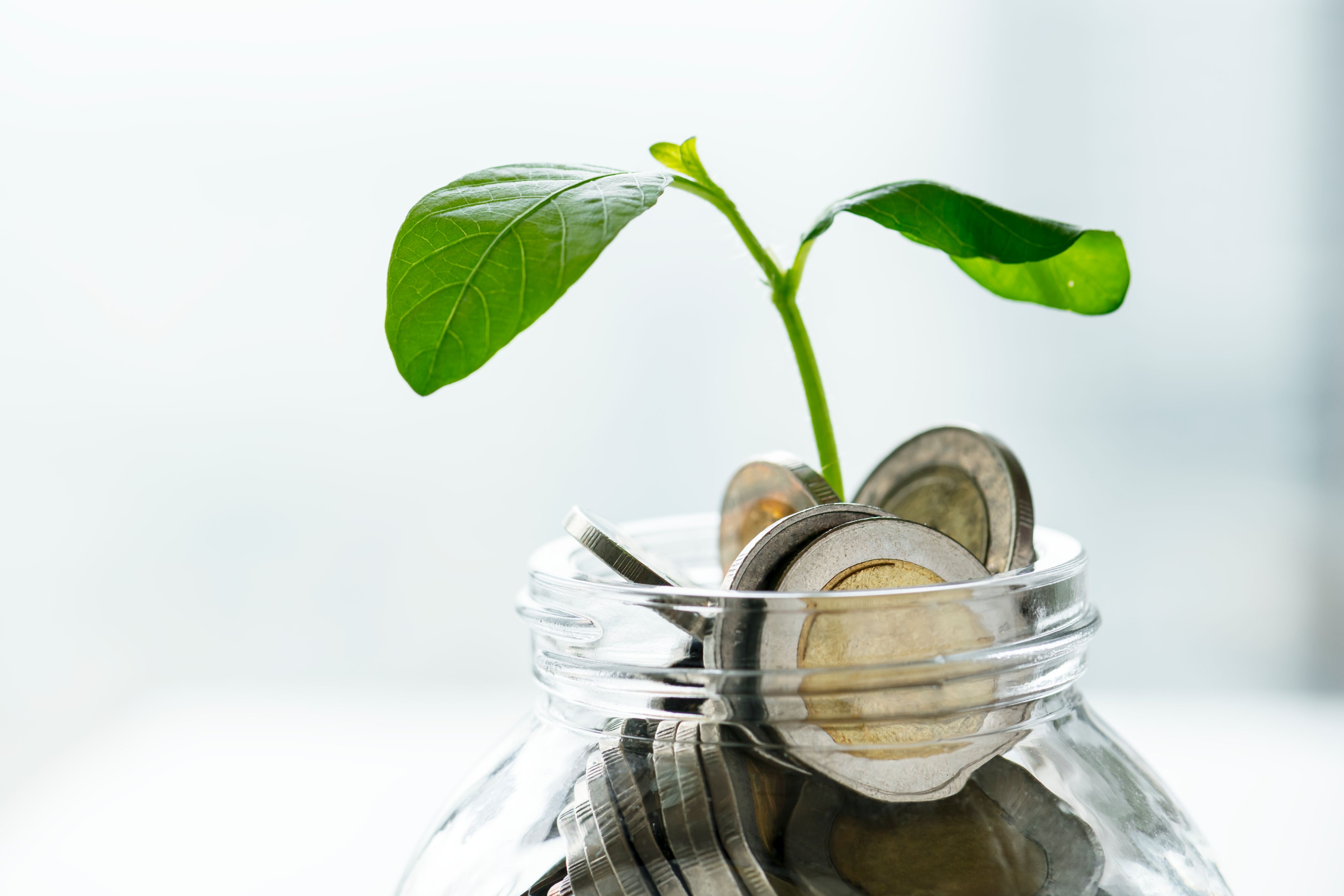 Economic focus
Economically, BLH intends to maintain and strengthen ties between our suppliers and clients by encouraging meetings for direct dialogue and sharing, while offering ranges of quality products that keep pace with market needs. Our strength lies in our responsiveness and flexibility with respect to current demands and requirements. We can only achieve this by consistently listening to our stakeholders, strengthening our processes by improving our managers' skills to streamline our operations.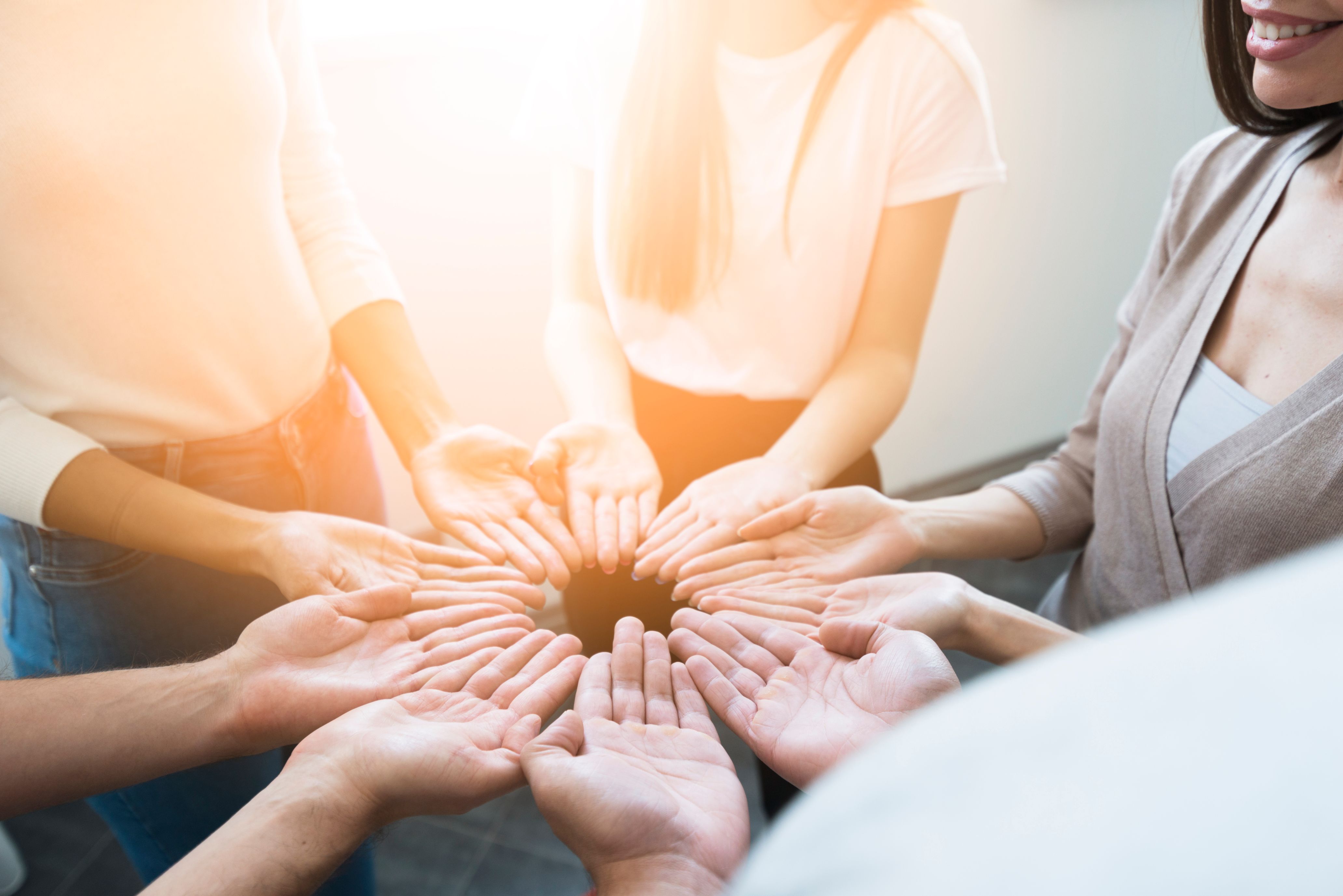 Social focus
Within BLH, the concepts of human rights, ethics, and business integrity are the bases of our social commitment. To strengthen our efforts in this realm, major investments – of both human and material resources –  have been made in the health and safety of our personnel. Our industry is indeed subject to many risks related to handling and transporting hazardous materials. It is essential to retain employees and provide solutions adapted to social and functional limitations. We see promoting the Quality of Work Life as the driving force behind the desire and integration of employees, in keeping with our vision. BLH has adapted to changes in internal and external communication vectors in ways that strengthen our relationships with our stakeholders and reinforce our proactive effectiveness in sustainable development.
Putting a strategy into practice was important for us, but that was only the beginning of an even greater adventure in corporate social responsibility and sustainable development. Formalizing and guiding our vision these many years has made it possible to expand our efforts and our impact. By listening to feedback and adopting the recommendations of our stakeholders, we have been able to grow while continuing to fully honor these commitments.


Progress focus

Enact and raise awareness about the CSR policy; formalize the company's values and strategy; improve and expand communications; reduce, reuse, and recycle non-hazardous waste; monitor environmental aspects and impacts; formalize supplier/client commitments; reduce complaint rate; promote dialogue with our clients.

Objectives
Develop "ecological" initiatives and form a group of companies from the Zone d'Activité du Pilon business park, develop communication, formalize CSR commitments with our natural-product suppliers, develop territorial CSR guidelines/pledge, consult local authorities to learn their professional and economic needs.